In my years of working with people of all ages and at various stages of their journey, I have learned the joy that comes from bringing my expertise to collaborative work with others. With a number of strategies and approaches at my fingertips, I enjoy exploring the best way of moving people toward their goals and toward a fuller, more fulfilled life.

My passion is to work with people who are eager to evolve, willing to commit to their personal growth, and invested in learning about their inner life. I find joy in my own work by helping people to transition through life's challenges and changes, by encouraging mind and body fitness, self-acceptance and intellectual curiosity, and deep insight.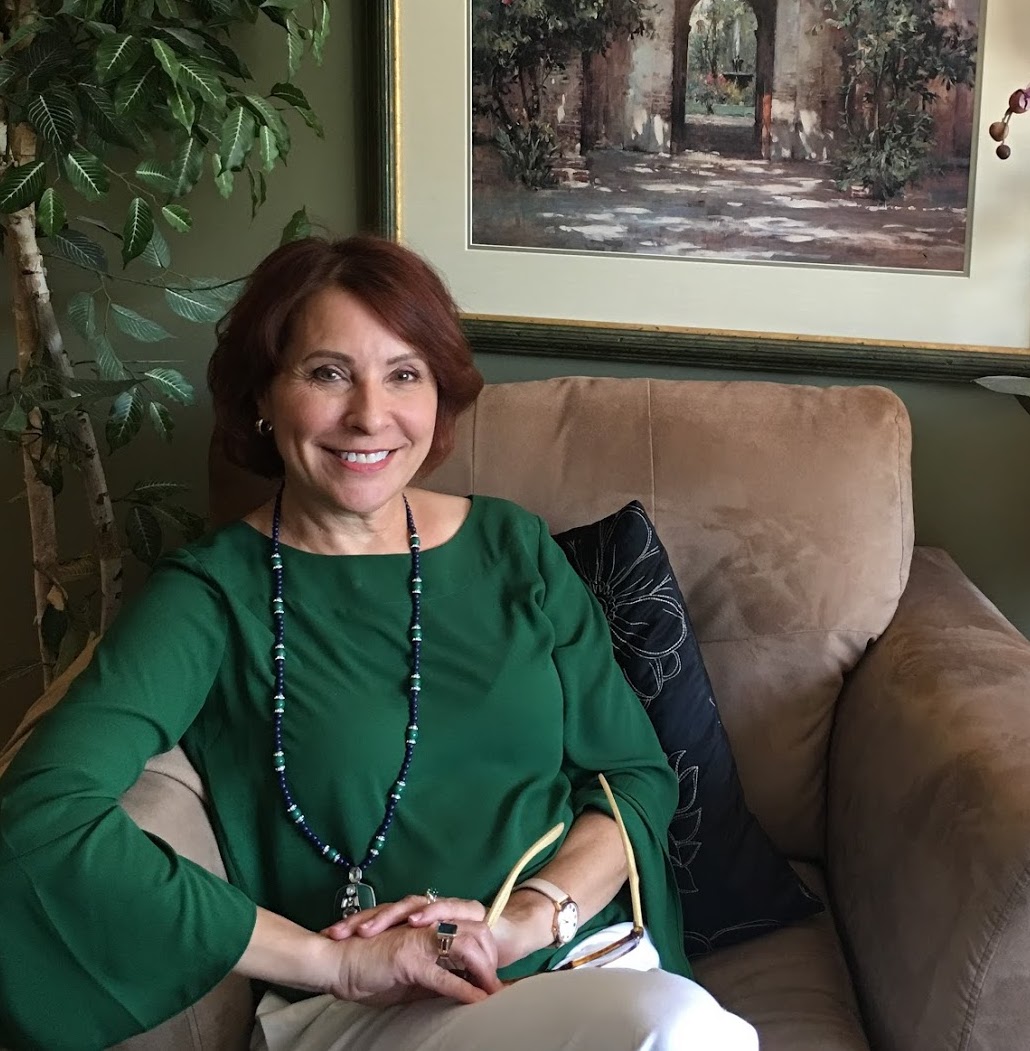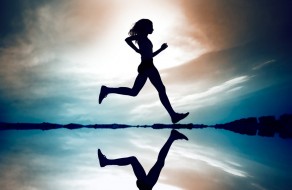 I work from an integrative perspective, with awareness that knowledge and understanding of one's internal psychological, interpersonal, and spiritual functioning can lead to a greater sense of wholeness. I have a strong belief in the mind/body connection and work from the awareness that developing a healthy, fit body can lead to mental health. As well, I have learned over time that the lessons of the mind often are stored in the body. Sometimes, I feel a bit like a psychological "personal trainer."
My approach to the spiritual aspects of an individual would be in keeping with the philosophy of Carl Jung, who emphasized that there is much in our universe that connects us all and that is beyond our individual and conscious awareness.
This perspective is seen as underlying many more formal beliefs, and neither contradicts nor endorses any particular religious perspective.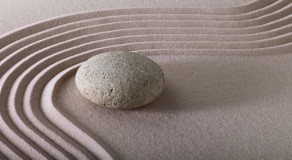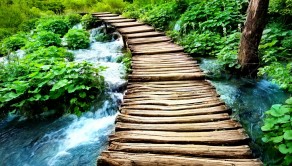 With my solid grounding in the foundations of clinical psychology and continued ability to provide more traditional approaches, along with mindfulness and integrative approaches, I am able to work with clients in the way that I love: guiding them toward increased depth of self-understanding, and greater acceptance, contentment, and commitment in their lives. Sometimes it's a hard journey to get there, but the voyage is worth it.