I enjoy providing clients with a supportive and accepting environment to explore facets of their life that will lead to personal growth and fulfillment.  I am passionate about working with my clients towards developing curiosity, self-compassion, and acceptance to increase self-understanding and satisfaction in life.  Working collaboratively based on your values, needs, and goals, I utilize a variety of effective approaches, including client-centered, cognitive-behavioural therapy, emotion-focused, and mindfulness-based orientations.
In addition to my Master's degree in Clinical Psychology from the University of Manitoba, I am currently completing my Ph.D.  I have been fortunate to learn to work with adults, adolescents, and children, on many types of issues and struggles, including stress, anxiety, depression, obsessive-compulsive disorder, and school, work, and relationship problems.
It is important to me to have balance in life, combining work and physical pursuits.  I think that this is the way that I can be the best possible therapist, too.  Outside of my clinical work, I have a passion for the sport of gymnastics.  I was a gymnast throughout my school years and have been a gymnastics coach for the past 10 years.  I enjoy building relationships with all the children I work with and empowering them to reach their full potential.  It gives me such pleasure to watch them grow into strong, motivated, and dedicated individuals.
I look forward to sharing my enthusiasm, experience, and motivation with you, as we work collaboratively and effectively together.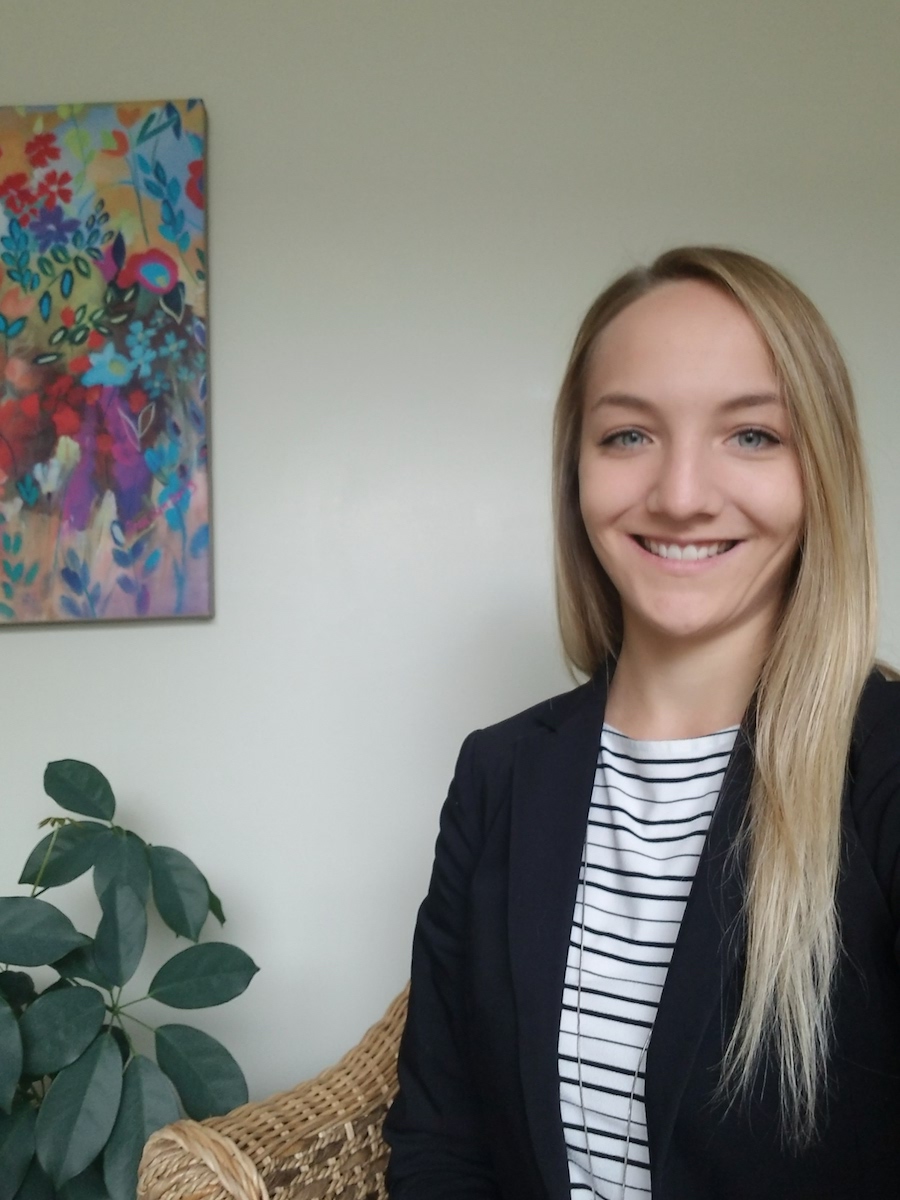 Issues Addressed
Anxiety and anxiety disorders
Depression
Stress management
Life choices and transitions
Grief/Loss
Relationships
School problems
Family-of-Origin issues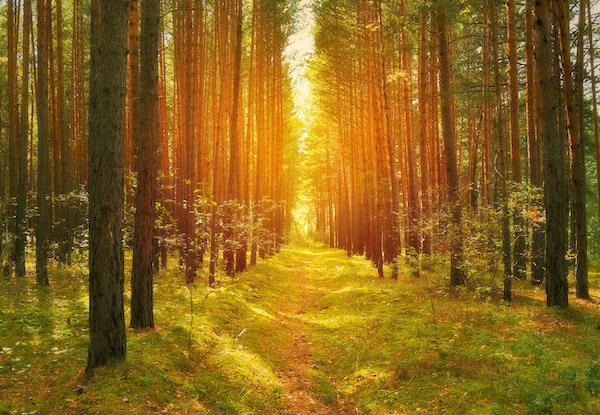 Book an Appointment
As Amber Yaholkoski works as an associate of Dr. Sztaba, Registered Psychologist, some of your fee may be reimbursed through your insurance plan. Check with your insurance provider for details.
For information about fees and insurance, please click here.
Contact Amber at 204-514-7667 or amberyaholkoski@gmail.com