I enjoy providing clients with a supportive and accepting environment to explore facets of their life that will lead to personal growth and fulfillment.  I am passionate about working with my clients towards developing curiosity, self-compassion, and acceptance to increase self-understanding and satisfaction in life.  Working collaboratively based on your values, needs, and goals, I utilize a variety of effective approaches, including client-centered, cognitive-behavioural therapy, emotion-focused, and mindfulness-based orientations.
In addition to my Master's degree in Clinical Psychology from the University of Manitoba, I am currently completing my Ph.D.  I have been fortunate to learn to work with adults, adolescents, and children, on many types of issues and struggles, including stress, anxiety, depression, obsessive-compulsive disorder, and school, work, and relationship problems.
It is important to me to have balance in life, combining work and physical pursuits.  I think that this is the way that I can be the best possible therapist, too.  Outside of my clinical work, I have a passion for the sport of gymnastics.  I was a gymnast throughout my school years and have been a gymnastics coach for the past 10 years.  I enjoy building relationships with all the children I work with and empowering them to reach their full potential.  It gives me such pleasure to watch them grow into strong, motivated, and dedicated individuals.
I look forward to sharing my enthusiasm, experience, and motivation with you, as we work collaboratively and effectively together.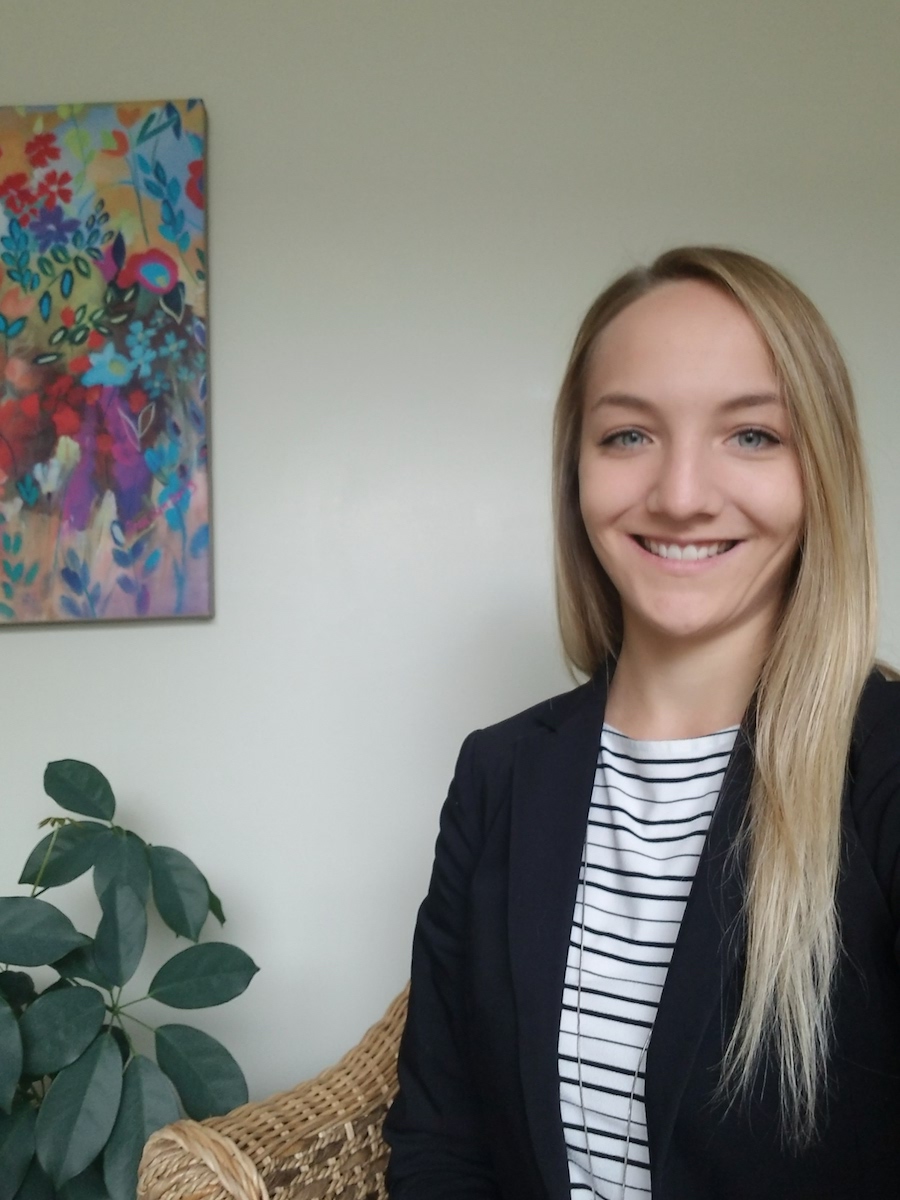 Issues Addressed
Anxiety and Anxiety Disorders
Depression
Stress Management
Life choices and transitions
Grief/Loss
Relationships
School Problems
Family-of-Origin Issues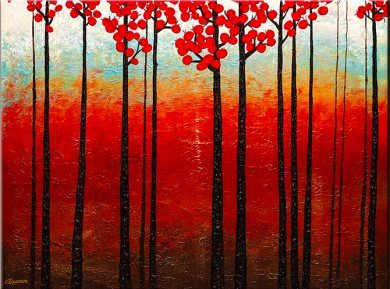 Book an Appointment
As Amber Yaholkoski works as an associate of Dr. Sztaba, Registered Psychologist, some of your fee may be reimbursed through your insurance plan. Check with your insurance provider for details.
Contact Amber at 204-514-7667 or amberyaholkoski@gmail.com
A personal message to prospective clients:
It would be an honour to work with you, if you think and feel that we would be a good fit (we can decide this after an initial meeting together). I'm here to listen and here to help, with what you'd most like to discuss right now and down the road. Along the way, this work might lead to thinking more clearly, feeling better and stronger, taking important steps in finding and making your way in the world, having greater self-acceptance and intimacy with others, and finding your own sense of purpose and meaning.
For me, it is an incredible privilege to be there with and beside you, as a fellow traveller, and to offer help, informed by the best evidence and experience, in working through what matters most at this time on your life path.  We live in a rapidly changing world, much of which is almost unrecognizable to our elderly relatives. Yet one of the oldest approaches to healing—a therapeutic relationship, where for a limited time, one person is solely focused on the growth and well-being of the other—remains one of the most potentially profound and powerful anywhere on the planet. Both leading-edge science and longstanding wisdom tell us this is so because we're built and meant to connect, share and assist others, but we sometimes forget this truth as things move at the speed of life.
I am honoured to work with people who have chosen counselling and therapy to help them solve and resolve what they are facing in their lives, and to live more fully as who they truly are.
Over the past several decades, I have been blessed to have learned the art and science of therapy from some of the best teachers and supervisors anywhere, many of whom happened to have lived and worked where I do, right here in Winnipeg (how cool was that!), including my mentors past and present from the Clinical Psychology Training Program at the University of Manitoba. I hope to honour them (and what they taught me) by offering the best I can to those who are seeking care and psychotherapy (the root words of "psychotherapy" can be translated as "healing for the spirit" or "service for the suffering soul").
Important information:
I'm lucky to be working under the supervision of Dr. Teresa Sztaba, C. Psych., and Dr. Bruce Tefft, C. Psych., while I complete my professional certification and registration as a psychologist (C. Psych.) with the Psychological Association of Manitoba (PAM), the provincial regulatory body that ensures the practice of psychology serves the public in the best ways possible. With their collaboration and guidance, I will offer you the most effective supports for your goals and wishes, hopes and dreams. I may also invite you to complete regular check-in reports (also confidential) about how you are feeling, and how you think things are progressing in our therapeutic alliance
For information about fees and insurance, please check under the "information for Clients" heading on our website, drsztaba.com.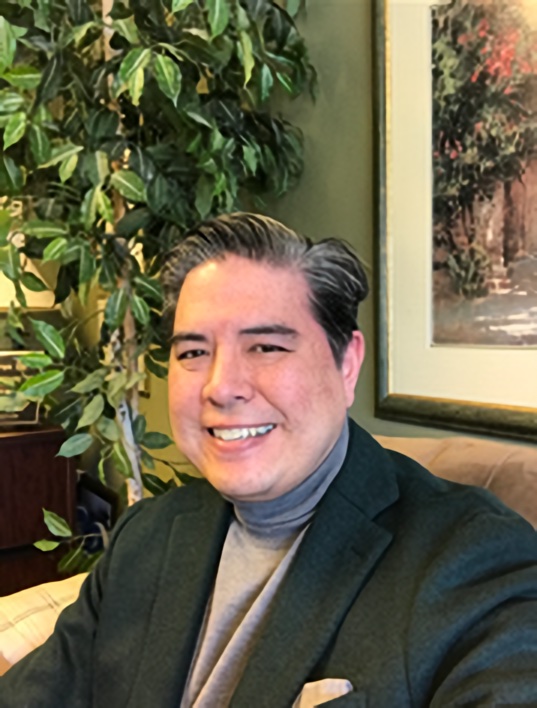 Issues Addressed
Anxiety and Anxiety Disorders
Depression
Stress Management
Life choices and transitions
Grief/Loss
Relationships
School Problems
Family-of-Origin Issues