I am a Ph. D. Candidate in Clinical Psychology and am pleased to be offering services as a clinical associate of Dr. Sztaba. I am here to listen to you and help you navigate – and thrive during – the ups and downs of life.
I enjoy assisting individuals who are feeling stuck in their lives and are ready to move forward.  Through the therapeutic process of telling our stories to others who are listening with a compassionate, trained and empathetic ear, we learn deeply about ourselves and begin to gain clarity about our lives and our desires.  This clarity and insight help drive us in the direction we want to go, so that we can feel fulfilled and satisfied, even when life isn't perfect.
As a therapist, I use an integrated approach of humanistic, psychodynamic, and cognitive-behavioural therapies to provide the best guidance for clients.  I work with individuals in a way that fosters a deep therapeutic connection.  My goal is to provide you with a safe space where you feel understood and empowered.  I look forward to meeting you, and I am privileged to walk alongside you on your journey.
I work with adults of all ages as well as adolescents and children.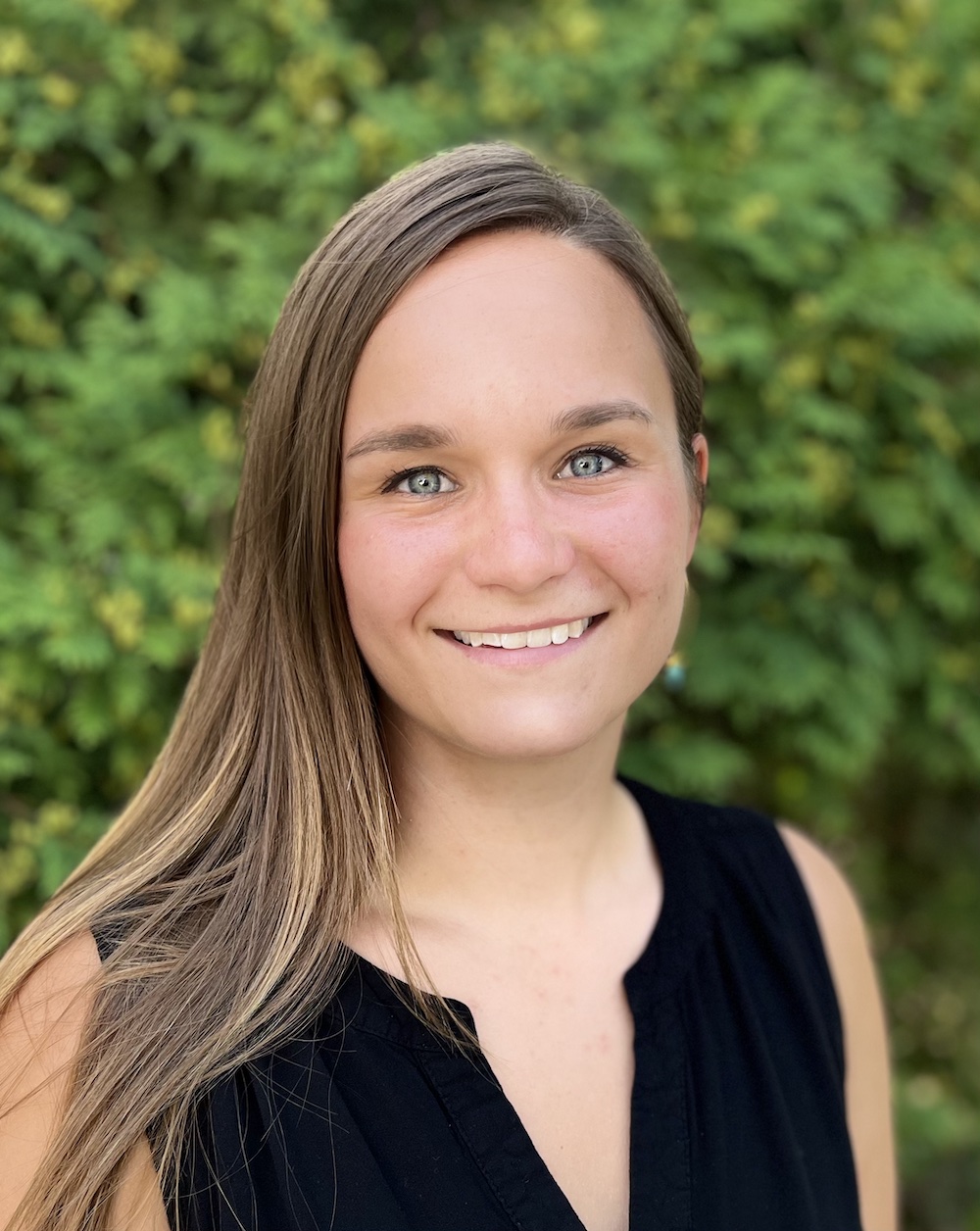 Carly Cressman, MA, BCBA, C. Psych. Candidate

Issues Addressed
anxiety and worry
depression and sadness
stress
loss of meaning and direction in life
parenting/behavioural issues
managing and coping with ADHD
family- of- origin issues
relationship issues
low self-esteem/ self- worth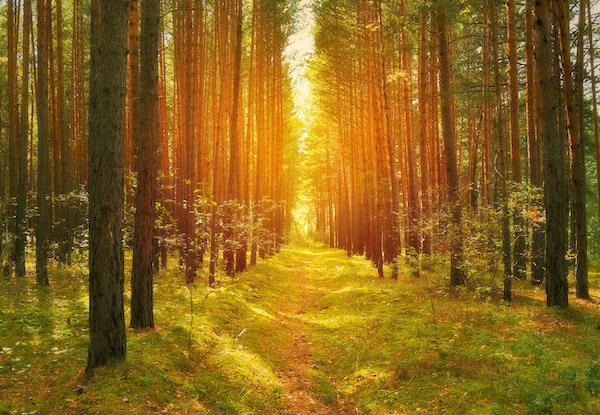 Book an Appointment
As Carly works as an associate of Dr. Sztaba, Registered Psychologist, some of your fee may be reimbursed through your insurance plan. Check with your insurance provider for details.
For information about fees and insurance, please click here.
Contact Carly at cressmac@myumanitoba.ca