Dr. Sztaba provides service to individuals, couples, and families. In addition to her training in working with adults, she has had specialized training and experience in working with adolescents and youth, and with the elderly.
Dr. Sztaba is a respected member of Winnipeg's psychological community, with broad and lengthy experience in providing psychotherapy and assessment. As appropriate, she utilizes various approaches in her work: Cognitive Behavioural Therapy, Cognitive Interpersonal Therapy, Mindfulness, Acceptance and Committment Therapy, EMDR, Hypnosis, and Psychodynamically-Oriented Therapy.
Dr. Sztaba also has training and experience in family systems approaches to marital and family therapy. In couple work, she uses both solution-focused and emotion-focused approaches.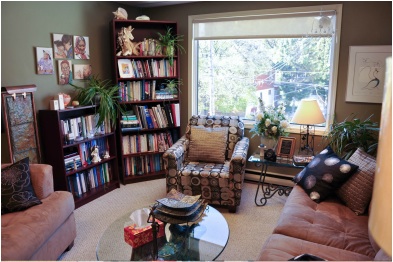 Issues Addressed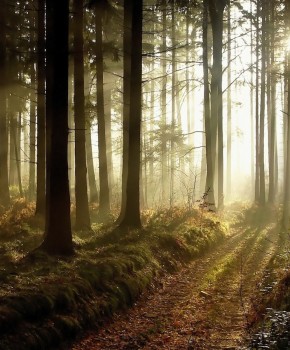 Anxiety
Bipolar disorder
Depression and other mood difficulties
Grief
Chronic pain/Pain management
Separation/Divorce
Post-traumatic stress
Workplace stress
Family problems
Parenting
Sexual difficulties
Life transitions
Career enhancement & change
Stress management
Self-harm
Abuse
Existential/Life meaning exploration
Crisis intervention
Relationship Issues
Aging